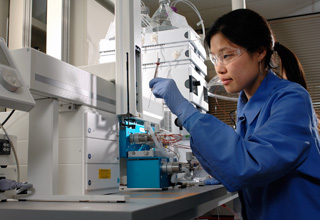 ARUP Laboratories
500 Chipeta Way
Salt Lake City, UT 84108-1221
For more information, please contact ARUP's Clinical Trials Department: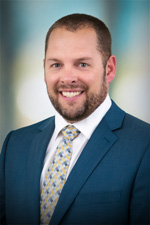 (801) 583-2787, ext. 2021
(800) 242-2787, ext. 2021
Jonathan Lowe
Manager, Clinical Trials
jonathan.lowe@aruplab.com
ARUP Laboratories is a CLIA-certified diagnostic lab with more than 25 years of experience successfully supporting clinical trials.
ARUP's clients include:
Contract research organizations (CRO) and central laboratories
Global and startup organizations
Pharmaceutical companies
Multinational companies
Key IVD and biotechnology companies
ARUP's Clinical Trials Department has a team of dedicated project managers to ensure a successful trial and interaction with ARUP. Our focus on quality and service is unparalleled in the industry. We provide exceptional upfront engagement and respond to all requests within 24 hours.
Projects are evaluated on a case-by-case basis to ensure the highest probability of success. ARUP supports studies in which testing is facilitated under CLIA/CAP regulations if they can be accommodated within our existing workflow, operations, regulatory capacity, and processes for standard reference laboratory work.
Unlike commercial laboratories, ARUP is an academic nonprofit enterprise of the University of Utah and strives to be at the forefront of innovative research and development in clinical and experimental laboratory medicine. ARUP's Institute for Clinical and Experimental Pathology seeks to expand the quantity, quality, and utility of laboratory medicine and has developed more than 600 tests that ARUP performs in-house.